IoT and Innovation – Workshop
October 5, 2023
2023-10-05 1:34
IoT and Innovation – Workshop
IoT and Innovation – Workshop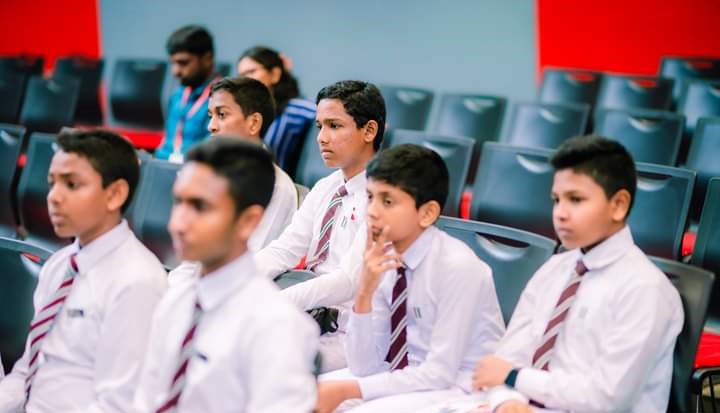 The Nawaloka College of Higher Studies recently conducted a workshop as part of the IoT and Innovation 2023 Competition. The event took place on Friday, September 22, 2023, at the Dialog Axiata Building, specifically on the 15th floor at the Dialog Auditorium in Colombo 02.
Twenty enthusiastic students, members of the Young Inventors' Club from Zahira College, Colombo, actively participated in this workshop. The event was coordinated by Mr. N.A.M. Ashraff, who serves as the MIC of the Young Inventors' Club.
This workshop aimed to nurture innovative thinking and ideas among young inventors, providing them with a platform to explore the exciting world of IoT and innovation. Such initiatives are pivotal in fostering creativity and problem-solving skills among our future leaders.