Japan Karate-do Hokushinkai Grading Exam
September 4, 2023
2023-09-04 1:43
Japan Karate-do Hokushinkai Grading Exam
Japan Karate-do Hokushinkai Grading Exam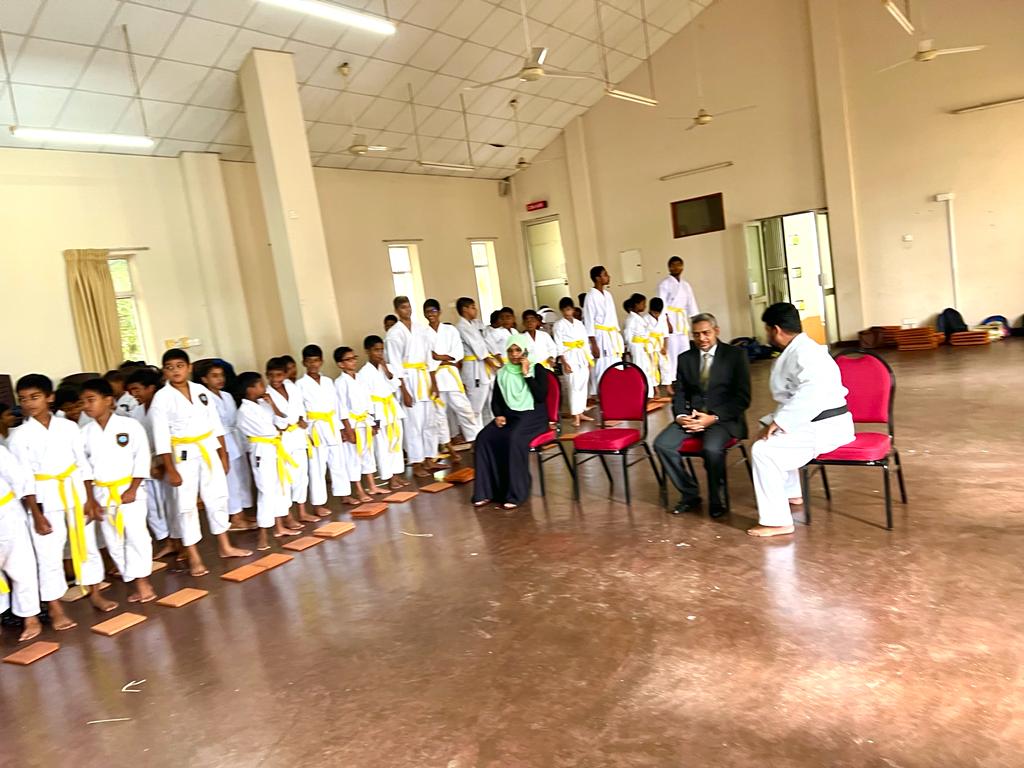 We're thrilled to announce the results of the Japan Karate-do Hokushinkai Grading Exam, where 161 talented Zahira College students successfully advanced to the next kyu belt.
Here's a breakdown of the promotions by belt color:
White Belt: 6 students
Yellow Belt: 35 students
Orange Belt: 45 students
Green Belt: 36 students
Purple 5th Belt: 3 students
Purple 4th Belt: 9 students
Brown 3rd Belt: 6 students
Brown 2nd Belt: 4 students
Brown 1st Belt: 10 students
Black Belt Prov: 7 students
This is an incredible achievement for all these dedicated students, and we're immensely proud of their hard work and commitment to karate. Congratulations to each and every one of them on their well-deserved promotions!