Highlights from the Dialog Ideamart Mobile App Development Workshop
August 31, 2023
2023-08-31 3:45
Highlights from the Dialog Ideamart Mobile App Development Workshop
Highlights from the Dialog Ideamart Mobile App Development Workshop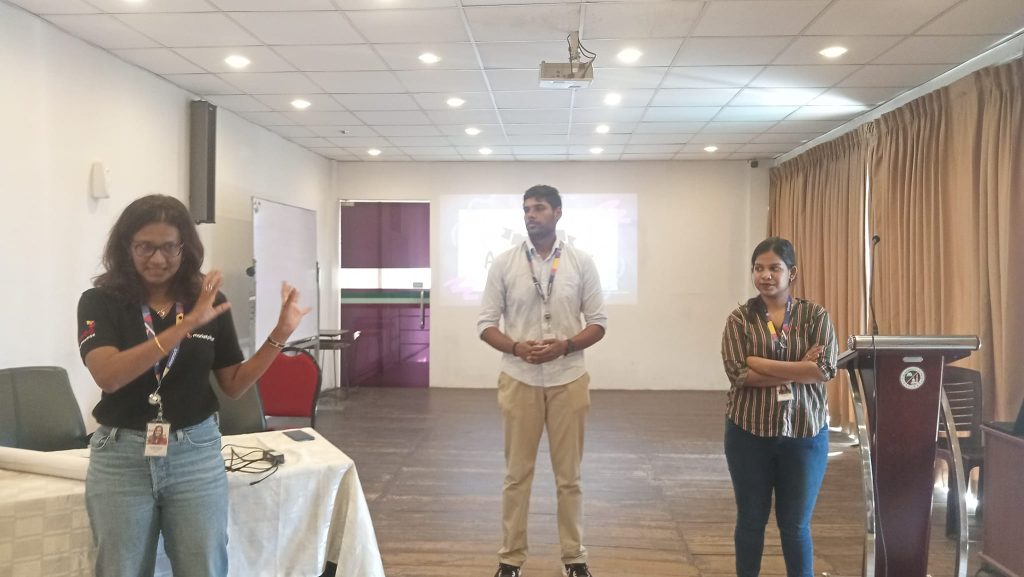 We are thrilled to share the remarkable success of the Dialog Ideamart Mobile App Development Workshop held on August 18, 2023, at the Swimming Pool Auditorium of the College. Organized by ZCC Code Club, this event witnessed the enthusiastic participation of 65 students from various mediums, all eager to dive into the world of mobile app development.
The workshop proved to be a hub of creativity and innovation, where students honed their skills and collaborated on diverse app development projects. A total of 13 teams showcased their impressive creations during the competition segment of the event. Each team's dedication and hard work were truly commendable.
We are delighted to announce that the "Smart Techsters" team, led by the talented Shaheem Thasim, emerged victorious by clinching the coveted title of the "Best Innovative Idea of the Day." Their ingenuity and forward-thinking approach truly set them apart.
The success of this workshop underscores the growing interest and passion for mobile app development among students. The ZCC Code Club's initiative to organize such an engaging and educational event is indeed praiseworthy.