SPECIAL NOTICE TO PARENTS – GRADE 1 ORIENTATION PROGRAMME 2023
December 10, 2022
2023-08-03 19:19
SPECIAL NOTICE TO PARENTS – GRADE 1 ORIENTATION PROGRAMME 2023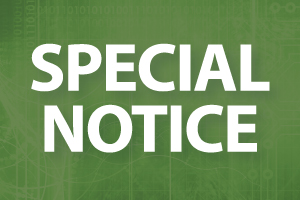 SPECIAL NOTICE TO PARENTS – GRADE 1 ORIENTATION PROGRAMME 2023
SPECIAL NOTICE TO THE PARENTS ATTENDING THE GRADE 1 ORIENTATION PROGRAMME
Parents must attend the Orientation strictly following the Dress Code mentioned below:
1. Gents: Lounge / long sleeved shirts ( preferably white) with the Neck Tie, trouser & shoe.
2. Ladies: Decent dress such as Saree / Abaya.
3. Strictly infants or children will NOT be allowed to enter the hall.
Parents who do not comply with these will not be entertained under any circumstances.
Admission Office, Zahira College, Colombo 10
Saturday, 10th December 2022 – 02.00 pm – 04.45 pm – Tamil Medium
Sunday, 11th December 2022 – 08.00 am – 10.45 am – English Medium