S. L. M. Shafie Marikkar – Exemplary Head of an Institution
May 7, 2018
2023-08-04 14:32
S. L. M. Shafie Marikkar – Exemplary Head of an Institution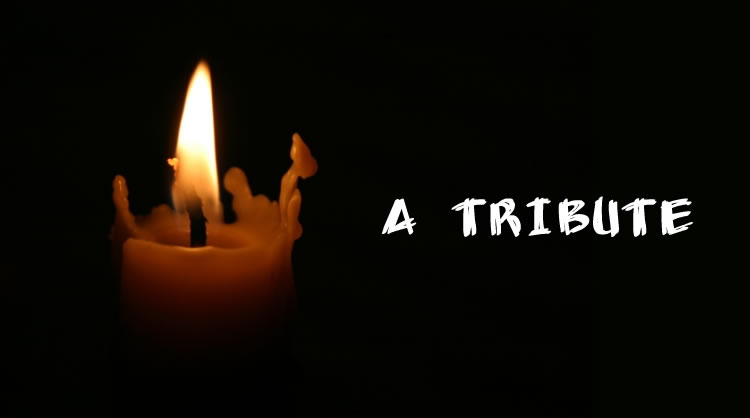 S. L. M. Shafie Marikkar – Exemplary Head of an Institution
The former Principal of Zahira College Colombo, S.L.M. Shafie Marikkar passed away peacefully after a brief illness at the age of 82 after a dedicated and fruitful contribution made to Sri Lanka Muslim education.
He assumed duty at Zahira College in 1967 and since his tenure as Principal of Zahira College for the past 15 years he instilled an Islamic awareness, thought and discipline in us. He followed in the footsteps of Al Haj. Dr. T.B. Jayah and Al Haj. A.M.A. Azeez worthy predecessors in maintaining a cultural and Islamic identity for the Muslim students.
We still remember vividly Marhoom Shafie Marikkar during his weekly Monday Assembly at Gaffoor Hall, where he would say, "stress the importance of religion first, secondly education and thirdly sports."
While stressing the importance of religion, he inculcated discipline in us which enabled us to become useful and grateful citizens in society.
Marhoom Shafie Marikkar made it compulsory for students to offer Luhar salaath with congregation (Imam Jamath) at the Maradana Jumma Mosque and all hostelers to offer the five times prayers daily. He would present himself with the students to offer prayers at the prescribed time, thereby setting an example.
During his term as Principal, Zahira College he efficiently handled all the affairs of the school with the blessings of the Maradana Mosque Committee.
He was ably supported by Marhoom Moulavi Hassan Lebbe teacher in charge of Islam in implementing the Islamic Code of life among the students, such as, wearing long trousers covering the knee which sharia insist not to expose and wearing skull cap as part of the College uniform which conforms to the way of Prophet Muhammed's life.
The All Ceylon Tabligh Jamath owes its gratitude to Marhoom Shafie Marikkar and Maradana Mosque Committee Management for making available the Zahira College Grounds to hold the World Tabligh Ijithima in 1967, 1973, 1976 and 1979, successfully. Marhoom Hazarath JeeInamul Hassan (Rah) and other Foreign dignitaries were accommodated at the Zahira College Hostel.
My father, Marhoom Al haj M.L.M. Farook who was the chief librarian when Shafie Marikkar assumed duties as Principal closely associated with him in the All Ceylon Muslim Educational Conference and in all College activities.
Marhoom Shafie Marikkar spearheaded the All Ceylon Muslim Educational Conference and took a keen interest in the affairs of the Muslim schools. He would discuss the shortcomings faced by Muslim schools and take necessary remedial action to solve the problems with relevant authorities.
He was ably assisted by then former Minister of Foreign Affairs and Higher Education, the late Minister A. C. S. Hameed and former Speaker late Deshamanya Al Haj. M. A. Bakeer Markar an Old Boy of Zahira College in all its endeavours.
He has left a worthy progeny his only son, Abdul Ahad, an Engineer by profession to continue his work. Just a few days before his death the Old Boys' Association of Zahira College on January 27, 2007 felicitated Marhoom Shafie Marikkar at its reunion dinner held under the Chairmanship of OBA President Fowzul Hameed.
In recognition of Marhoom Shafi Marikkar's contribution to Muslim education in Sri Lanka, the All Ceylon Muslim Education Conference will launch a book on the life and times of S.L.M. Shafie Marikkar, written by one of his tutorial staff A.M.Nehiya, at the Zahira College Gaffoor Hall on May 12, 2018 at 4 p.m.
May Almighty Allah grant him Jennathul Firdhouse for his dedication to the cause of Muslim education.
By Ruzaik Farook
original article is here: