Ministry of Education 'Suraksha' Student Insurance Scheme
December 10, 2017
2023-08-04 13:14
Ministry of Education 'Suraksha' Student Insurance Scheme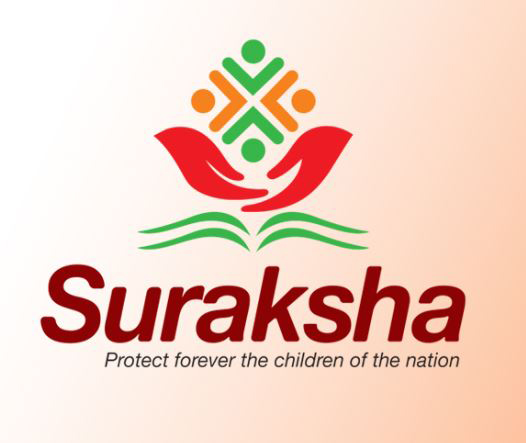 Ministry of Education 'Suraksha' Student Insurance Scheme
Following in the footsteps of free education pioneer C.W.W.Kannangara, the government launched free medical insurance scheme "Sisu Suraksha" for the 4.5 million students in the country. The scheme will be effective from October 1, 2017 in parallel with World Children's Day covering all students in government schools, non-aided or aided private schools, Pirivena schools and international schools.
Under this scheme, if a student is hospitalised at a government hospital, Rs.1000 will be paid daily for upto 30 days and each student would be entitled to this benefit twice a year. If hospitalised in a private hospital, each student will get upto Rs.1,00,000 to settle the bills.
In case of death of a parent,a student would be paid up to Rs.75,000 to complete his/her education, while in the case of the death of a student, Rs.100,000 would be paid to the immediate family. The scheme will also provide Rs.10,000 per day for OPD treatment.